We had another Monday evening outing this week, ten of us met in George Square for some street photography around Glasgow City Centre. Skateboarders, cycle couriers and tourists were all targets for a fun night of shooting.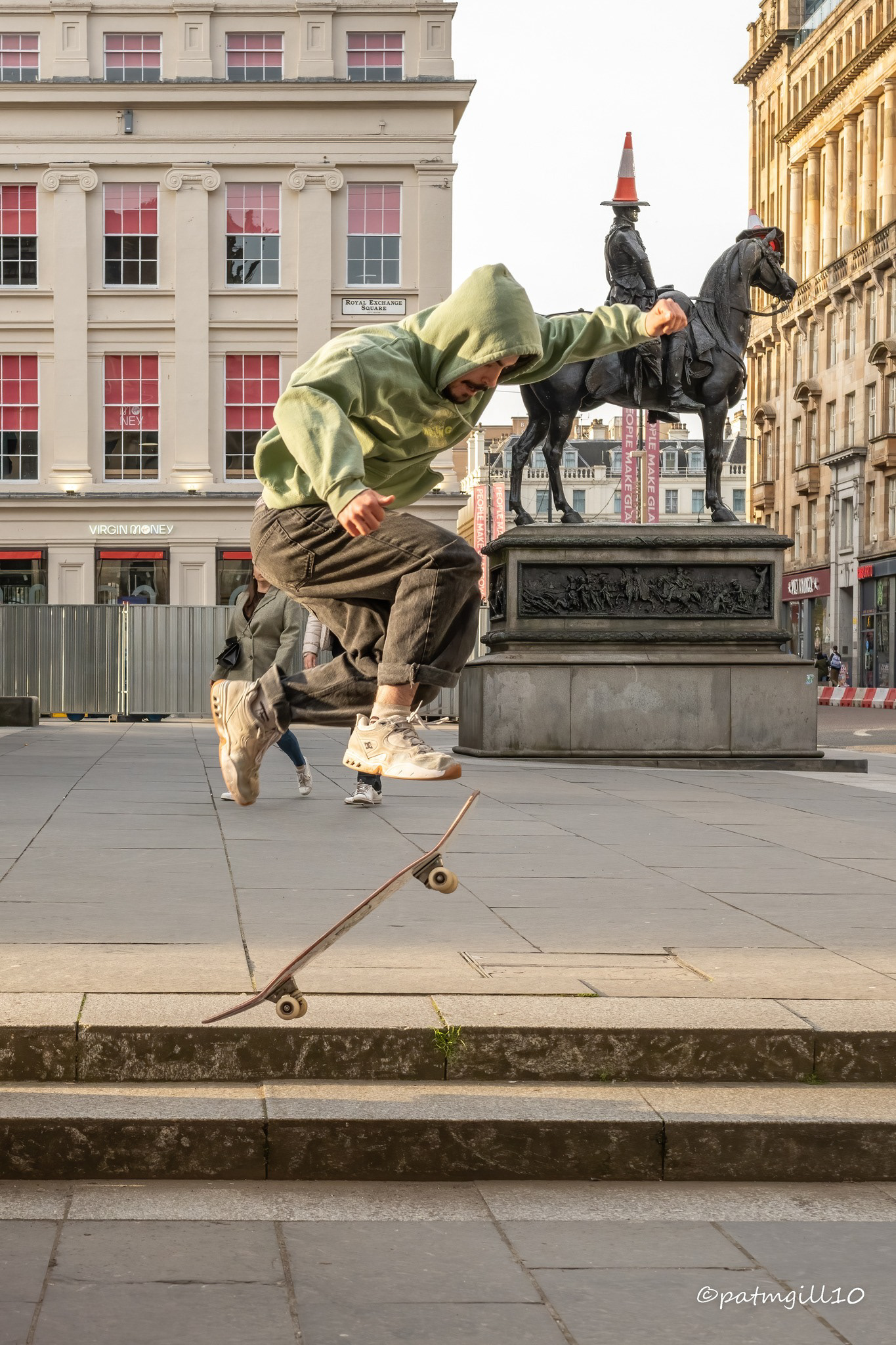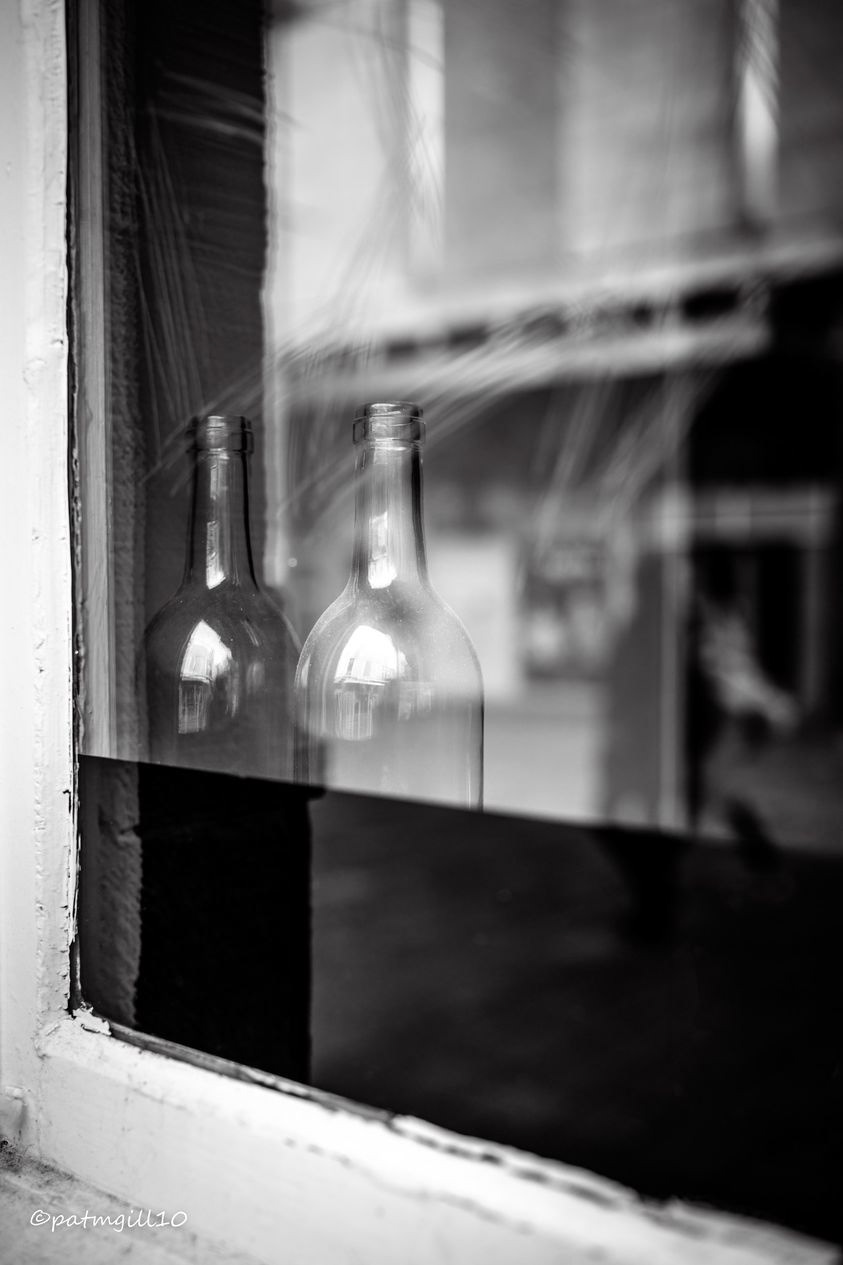 This week's outing was on Monday evening. The group gathered at Mugdock Country Park and went off in search of bluebells since it's peak season. There was another good turn out.
A few photographers turned up at Lenzie Rugby Club on Saturday, where both rugby and Australian Rules football were being played.
Results at the SPF Print competition left the club low in the rankings. We'll have to knuckle down and improve in future.
So what else has been happening?
The club has gathered some member's landscape images of Kirkintilloch for consideration by the company that is building the new ASN school in Kirkintilloch. This is with a view to supplying an image of Kirkintilloch for one of the new feature walls within the school.  

One of our images from the recent Annual Print Competition has been shortlisted at the recent SPF Print Competition -

Hockey Italiana  by Duncan Gray

.
The final results presentation will be on Zoom at 2pm on 14th May.
Members should have an email with the link.
I thought I'd try keeping these notes of what's happening at the club, and update it regularly with news and gossip.
During the summer we'll be keeping active and aim to get out as a group on a weekly basis. Over the last two weeks we've been to the canal side in Kirkintilloch, the water sports centre at Port Dundas and at the new Sighthill Bridge over the M8.
Last night we had an excellent turn out of 11 photographers, including Paul the new guy. We were back on the canal, but this time at the fantastic new bridge at Stockfield Junction in Maryhill.
The plan for next week is to find somewhere with a good display of bluebells.