The club had a stall at Kirkintilloch Canal festival on Sunday, where we had a display of prints, a raffle, gave kids the chance to try a camera and generally talked people into becoming interested in membership. It was very successful.
A few of us ventured to the waterfall at Blairskaith on Wednesday evening. The weather wasn't good, there was no light. In fact it was almost dark by 7.30. At the same time, the weather wasn't bad enough, there hadn't been enough rain to fuel the falls. We all agreed it was a useful scouting mission though.
That was a busy weekend! We had a group in Edinburgh on Saturday, enjoying some street photography among the Festival crowds. Meantime, the UCI Cycling World Championships have been going on and some of us have been catching the action there.
We had an extra Sunday outing this week, as a group of us attended a Sunday session at Strathblane Falconry. The birds were great subjects, though technique was being tested for some of us.
This week, a sunny Wednesday evening found us exploring the area around Pollok House. Surprisingly perhaps, this was a new location to one or two of us.
With several members have taken themselves off on holiday,  numbers for this Wednesday's outing, a walk around Hogganfield Loch, were limited. Four of us, armed with telephoto lenses, enjoyed the evening sun.
This week's outing took us to a flower meadow. An overcast sky didn't give us any good light, and then it rained. Nevertheless, the whole group enjoyed the evening and found a wide variety of subjects to photograph.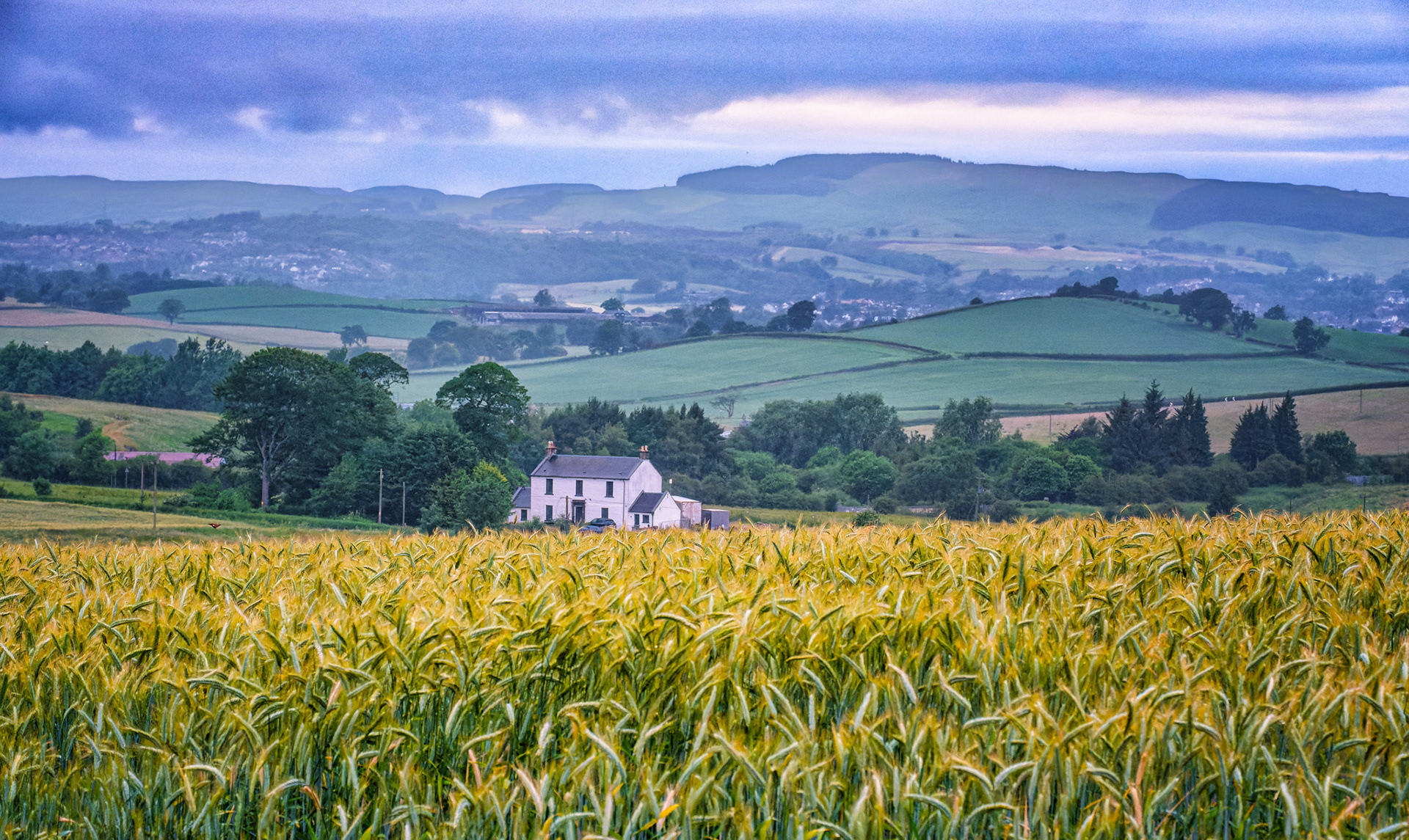 Last week we had had a studio night with lots of fun and laughs. The studio had been cleared to have a new carpet fitted, so we moved everything back in and then had a session practising different lighting techniques with a variety of volunteer models! Welcome to our new member Elizabeth for joining us and coping with all the banter.
This Wednesday's evening walk started at the clubhouse and took us along the familiar territory of the Forth and Clyde Canal.
In other news, our members did very well in the

Milngavie Week Competition

, taking five of the top ten places. Particular congratulations go to Graham Hamilton who took first overall

with his image of a young robin.
Another promising Wednesday night attracted a group of us to Colzium Estate and Banton Loch at Kilsyth. The lack of insects was a bit disappointing, but the banter wasn't.
We had another Monday evening outing this week, ten of us met in George Square for some street photography around Glasgow City Centre. Skateboarders, cycle couriers and tourists were all targets for a fun night of shooting.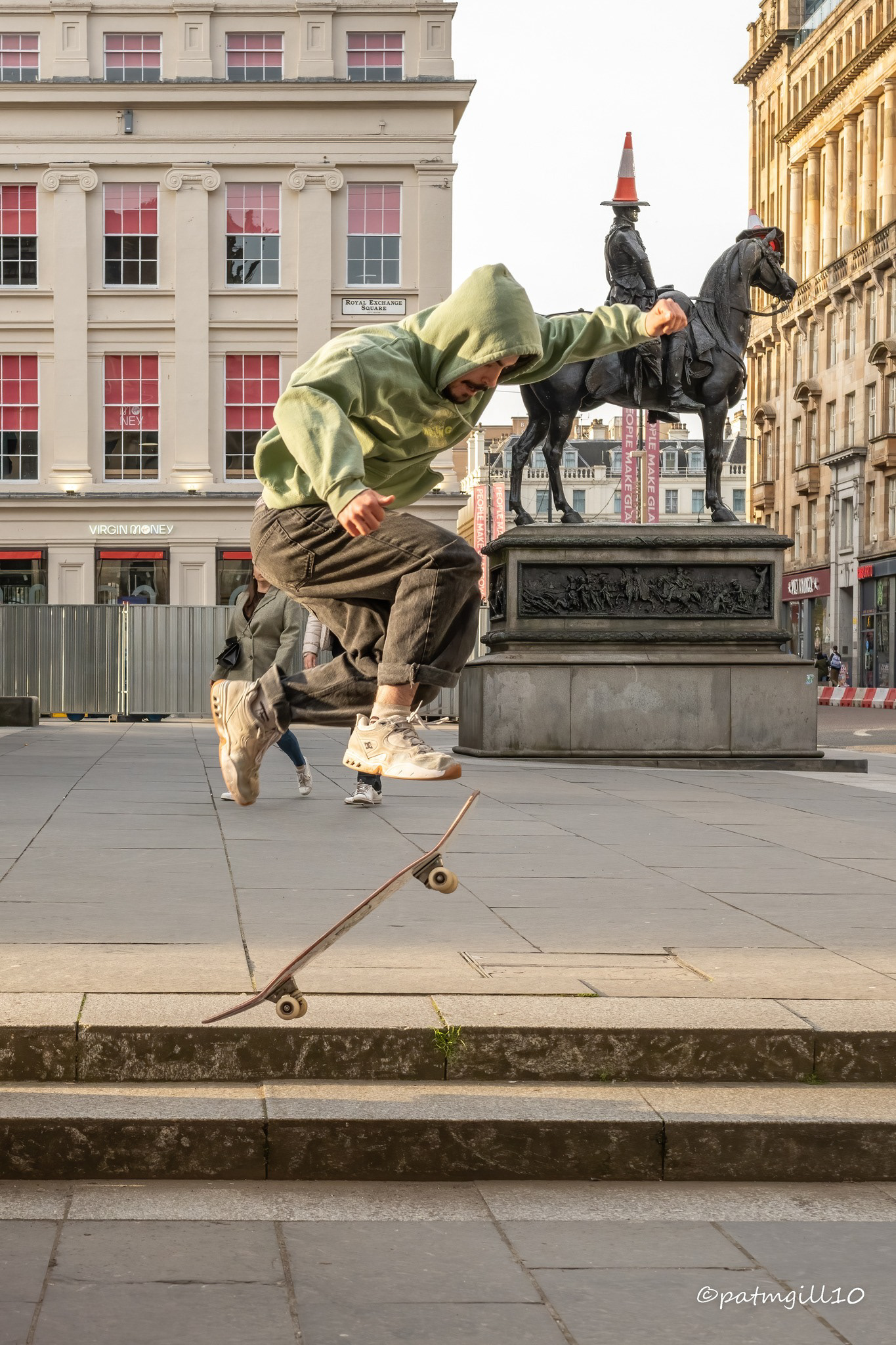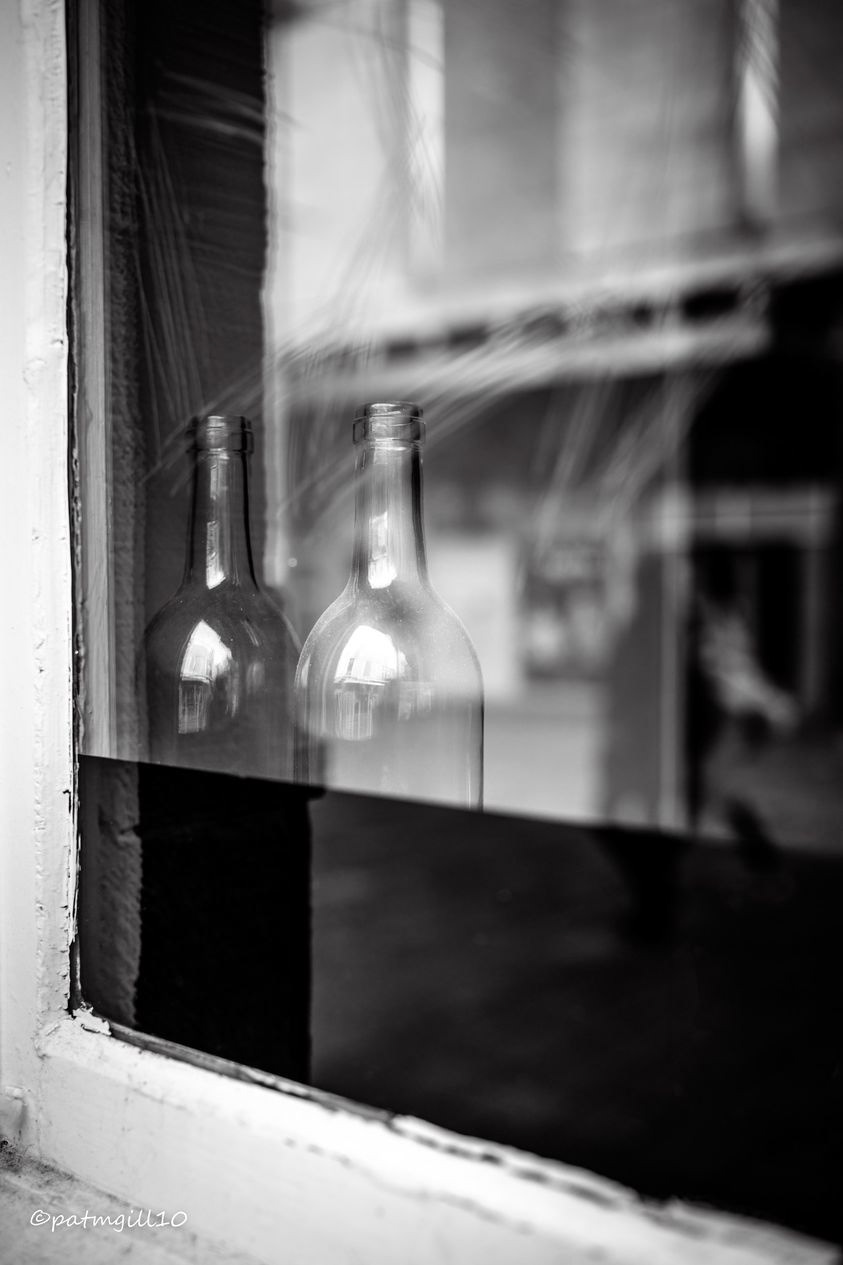 This week's outing was on Monday evening. The group gathered at Mugdock Country Park and went off in search of bluebells since it's peak season. There was another good turn out.
A few photographers turned up at Lenzie Rugby Club on Saturday, where both rugby and Australian Rules football were being played.
Results at the SPF Print competition left the club low in the rankings. We'll have to knuckle down and improve in future.
So what else has been happening?
The club has gathered some member's landscape images of Kirkintilloch for consideration by the company that is building the new ASN school in Kirkintilloch. This is with a view to supplying an image of Kirkintilloch for one of the new feature walls within the school.  
One of our images from the recent Annual Print Competition has been shortlisted at the recent SPF Print Competition -

Hockey Italiana  by Duncan Gray

.
I thought I'd try keeping these notes of what's happening at the club, and update it regularly with news and gossip.
During the summer we'll be keeping active and aim to get out as a group on a weekly basis. Over the last two weeks we've been to the canal side in Kirkintilloch, the water sports centre at Port Dundas and at the new Sighthill Bridge over the M8.
Last night we had an excellent turn out of 11 photographers, including Paul the new guy. We were back on the canal, but this time at the fantastic new bridge at Stockfield Junction in Maryhill.
The plan for next week is to find somewhere with a good display of bluebells.